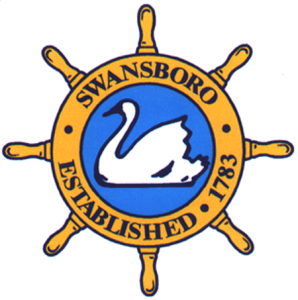 Town of Swansboro
Board of Commissioners
Public Hearing on FY 2023/2024 Proposed Budget
June 12, 2023, at 5:30 pm
The proposed Budget for Fiscal Year 2023/2024 has been submitted to the Board of Commissioners. A public hearing will be held at 5:30 pm on June 12, 2023, at Town Hall/601 W. Corbett Avenue, Swansboro, NC 28584 where residents will have an opportunity to share public comment on the proposed budget.
A copy is available for public inspection in the office of the Town Clerk between 8:30 am and 4:30 pm Monday – Thursday or you can click here to view it on the website.