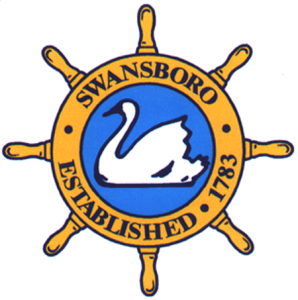 NOTICE OF SPECIAL MEETING/PUBLIC HEARING
SWANSBORO TOURISM DEVELOPMENT AUTHORITY
PROPOSED BUDGET FOR FISCAL YEAR 2023/2024
The Swansboro Tourism Development Authority's proposed budget for fiscal year 2023/2024 has been submitted to the authority and a copy is available for public inspection in the office of the Town Clerk, between 8:30am – 4:30pm Monday – Thursday. A special meeting has been set for May 18, 2023, for the purpose of minute adoption and holding a public hearing on the Proposed Fiscal Year 2023/2024 Budget and the adoption of the Budget Ordinance for Fiscal Year 2023/2024. The special meeting will be at 2:30 pm in the Town Hall Community Room at 601 W. Corbett Ave, Swansboro, NC. Comments from citizens are invited and encouraged.