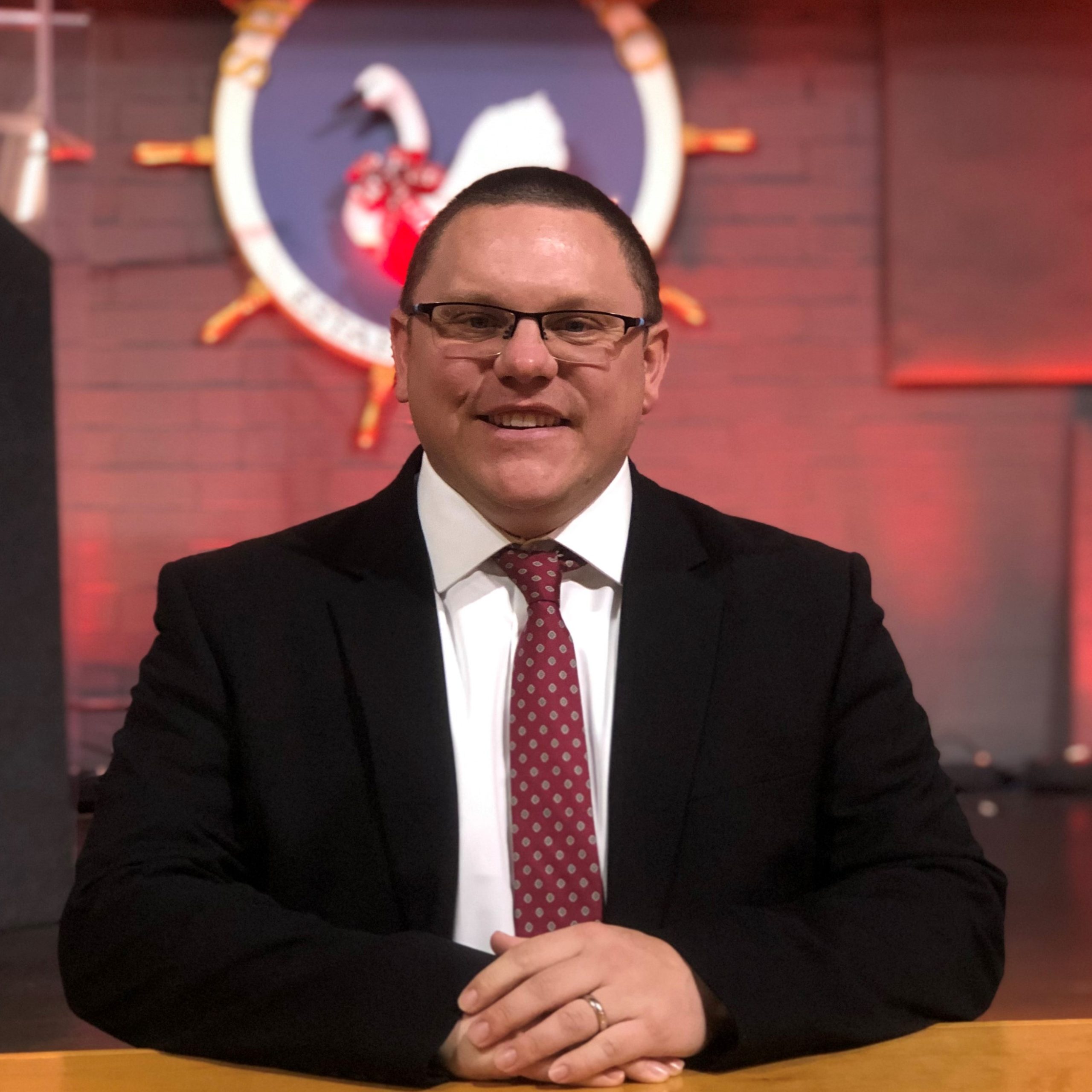 Email
Phone
Address
405 Matthew Andrew Court
Swansboro, NC 28584
Position
Commissioner
Harry "PJ" Pugliese
Born and raised in Swansboro, NC. Graduated from Swansboro High School in 2005 and earned a soccer scholarship to University of Mount Olive. Graduated from UMO in 2009 with a Bachelor's Degree in Business Management.
Since July 2009 I have been working with Marine Corps Community Services aboard Camp Lejeune. I have worked in various positions in the Retail and Finance Divisions and am currently the Prepaid Supply Assistant which deals with business supply purchasing and warehousing.
I married my wife Kristen in 2016 who is also a Swansboro native. She is a CPA who received her undergrad and graduate degree in Accounting from Wake Forest. She is currently a Tax Manager for PPD in Wilmington. Together we welcomed our daughter Elli into the world in March 2019 and look forward to raising her in our hometown.
We enjoy Swansboro's downtown waterfront, recreational parks, town festivals, and spending time with friends and family. I am a big sports fan and when I have the opportunity I try to relive the glory days by playing local Adult League Soccer.
I served two years on the Parks and Rec Advisory Board and look forward to the opportunity to serve Swansboro in the capacity of Commissioner. My family is deeply rooted in public service in this community and I am thrilled to have an avenue to continue that tradition.